The IACTM approved resources featured on this page meet our organisation's Standard of Excellence.
Education
Services
Retreats
Holistic Centres
Nonprofits
Professional Bodies
Products
Featured retreat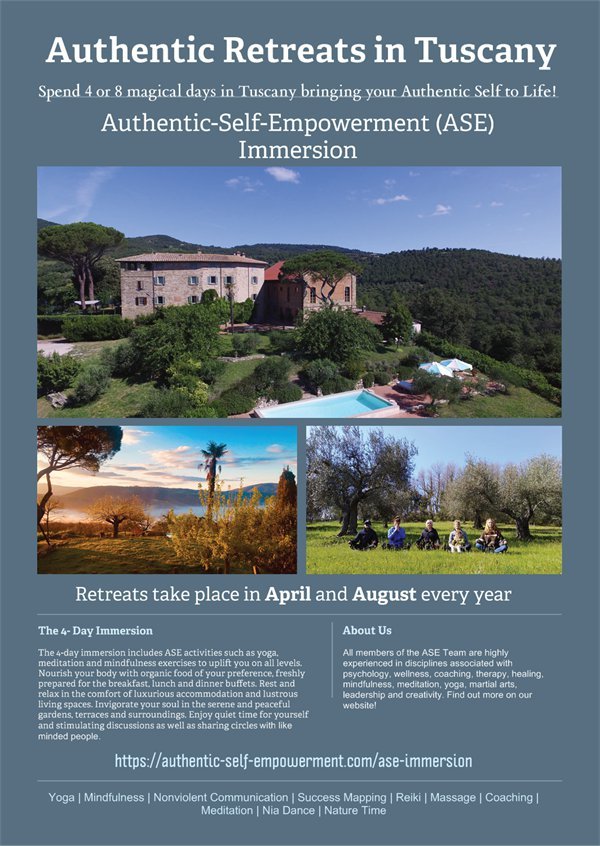 Do you have a relevant resource?
Get the IACTM Stamp of Approval.
If you or your organisation would like to sponsor a suitable beneficiary in order for them to obtain their desired resource from the above lists, please donate the suitable resource amount or contact us.