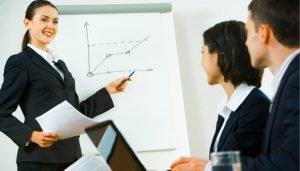 Welcome to the IACTM Directory of Accredited Coaches, Therapists, Mentors and Trainers. 
Those seeking the services of a coach, therapist, mentor or trainer can trust that the credentials, experience and ethics of each professional featured in the IACTM Directory have been thoroughly scrutinised.
In the links below you will find profiles of the following professionals:
There are also IACTM accredited professionals who have chosen not to feature their profile on in our Directory. Therefore, should you not find a suitable Coach, Therapist, Mentor or Trainer here, then feel free to contact us and we'll do what we can to connect you with a relevant, ethical and authentic professional.
Events Calendar (features courses, seminars & retreats) presented or hosted by IACTM Accredited Trainers.